Dircom Web Creation
Web Creation Dircom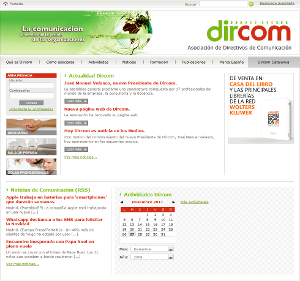 Creating a new site for a partnership of the Directors of Communication (DIRCOM).

Support for content-based sections in areas of news, and events subsequent to its possible association of multimedia content. Expansion at the same time features in private areas.
Exclusive private areas for members, allowing searches of data in order to establish contacts between the different partners, by theme, and even search for potential candidates resumes collected a priori.